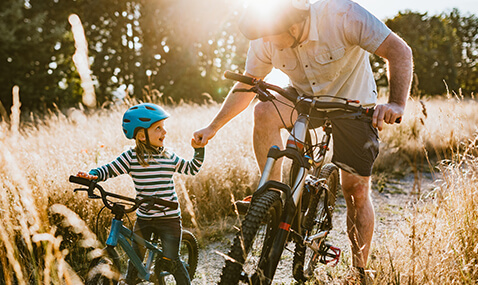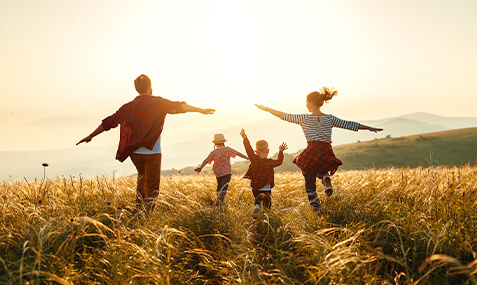 We payback to our communities with empathy and sincere care.
We participate in community activities with a mentality of giving back to the society. Considering that the disadvantaged groups in the community are scarce and less able to speak for themselves, the CSR Committee decided to give priority to supporting and caring for disadvantaged groups, hoping to subsidize public welfare associations and cooperate with them to provide materials needed by disadvantaged groups to maintain their basic needs.
In order to increase resource reuse rate and reduce waste discharge, we cooperated with Give-Circle.com to implement the "Love Box Give" - second-hand item recycling and donation program. Employees would find idle goods at home, and donate them to charity organizations and rural schools in need through the platform of Give-Circle.com to maximize the efficiency of resource reuse. In 2021, we initiated one donation activity and received a warm response from all employees. A total of 209 items were donated, which started a material cycle of 196 Kg and reduced carbon emissions by 404 Kg.